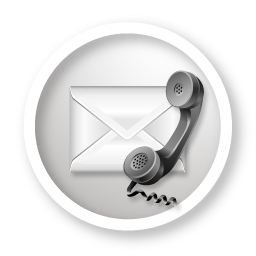 Toll Free (North America) 1-877-848-5029
How to reach us?
2001 blvd. Robert Bourassa, Suite 1700
Montreal, Quebec, CA
H3A 2A6
We are available Monday - Friday from 9:00 AM to 5:00 PM (Eastern Time).
Local:
514-750-3380
International:
(international prefix)
-1-514-750-3380
Toll Free (Outside Montreal):
1-877-848-5029
Would you like us to contact you?
Leave us your contact details and we'll contact you. Simply fill out the following form with your name, e-mail address, telephone number and question. We'll contact you as soon as possible.
Contact Details (
*
indicates required field )